HROA has 3 different online platforms that you can see by logging into HAC (home access center). Here is a key to help you understand which platform you've selected for each class...please look at the "Room" column on your schedule.
OFFAC = Acellus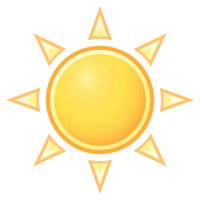 OFFPL = SchoolsPLP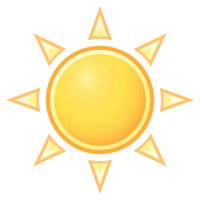 OFFOR = ORVED
Once you have received your school iPad and schedule, here are the first things you should do immediately:
Step 1 - Open up Safari or Chrome and navigate to the HROA website, YOU ARE HERE!
Beside the online platform you use for schoolwork this year, this website is the single most important place you should know how to find. Bookmark it, highlight it, write it on your hand...do whatever you must to make sure you know how to find this webpage!
Step 2 - Using your class schedule, find the teacher page for each of your "teachers" this year
These staff pages are the first place you should look when you need help. Every teacher should have their "Student Hours" schedule with a link to the Google Meet, as well as any other important information
Step 3 - Send an email to each of your teachers with this message
"Hello! I am looking forward to learning with you this year in [name of class]!"
Step 4 - Look for the following app icons on your iPad and drag them into the "dock" at the bottom of the screen:
These are the most important apps you should be using on a daily basis. Some teachers might use other apps to help with communication or turning in assignments but those are not necessarily required to be successful at HROA. You NEED to know how to use these few apps!
Q: I couldn't come to registration so where can I pick up my iPad?
A: You will be able to pick up your iPad at your neighborhood school.
Q: There is a mistake on my schedule or I have a question about my classes.
K-5 please email Maureen Wiseman, elementary school counselor
6-8 please email Nicole Faaborg, middle school counselor
9-12 please email Tammy Hosaka, high school counselor